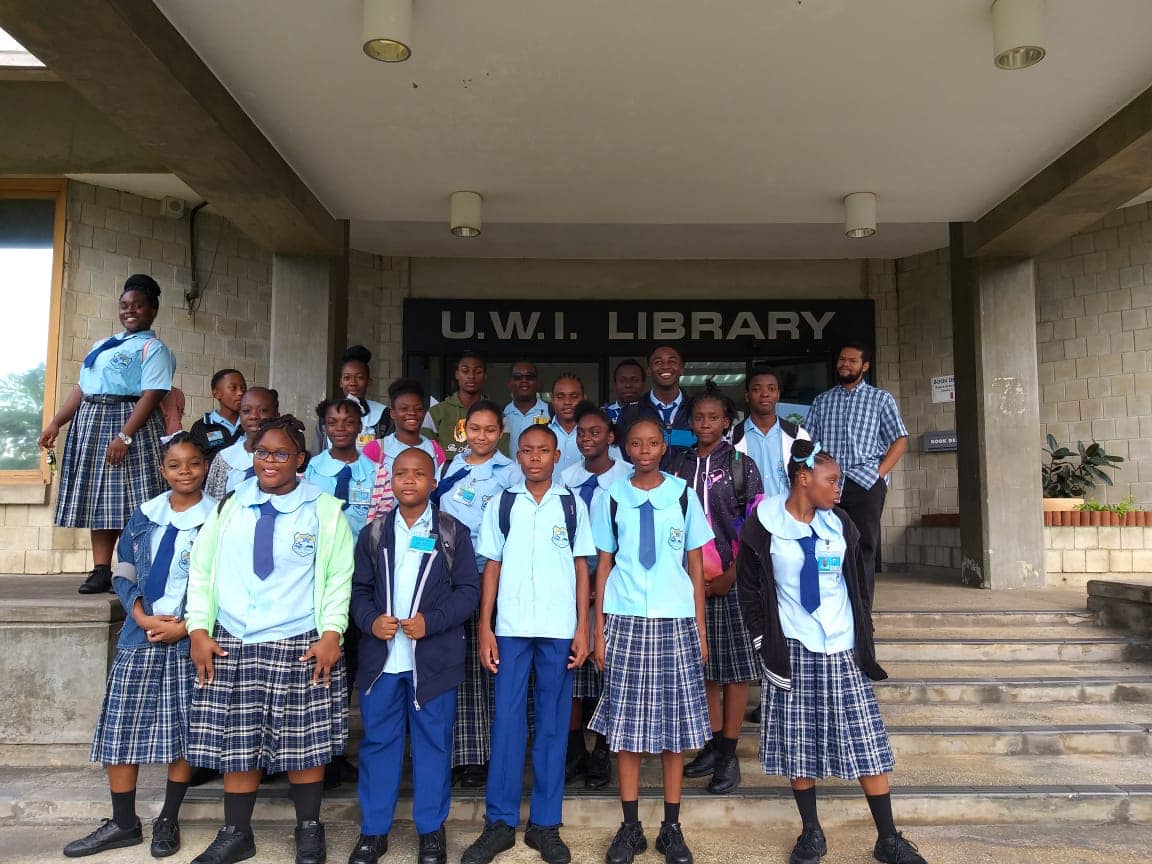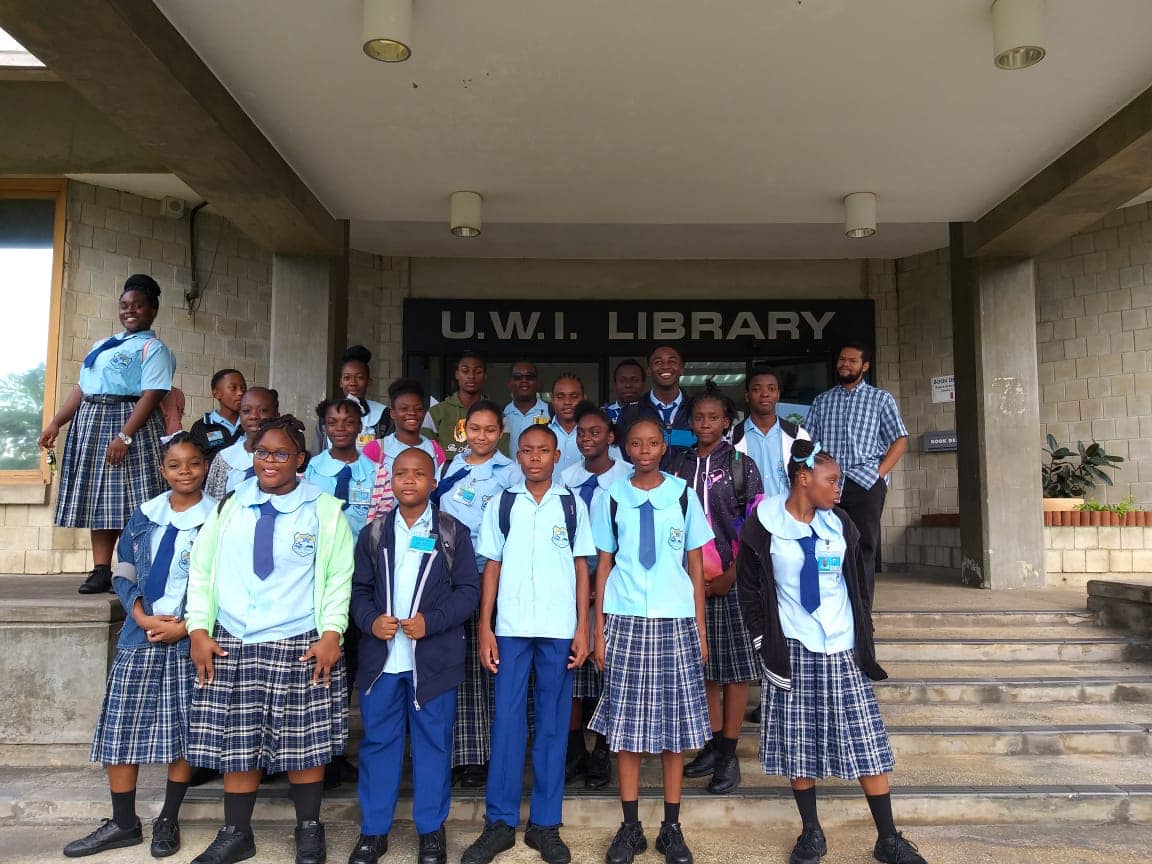 image-3.1659767.53988.20181130031213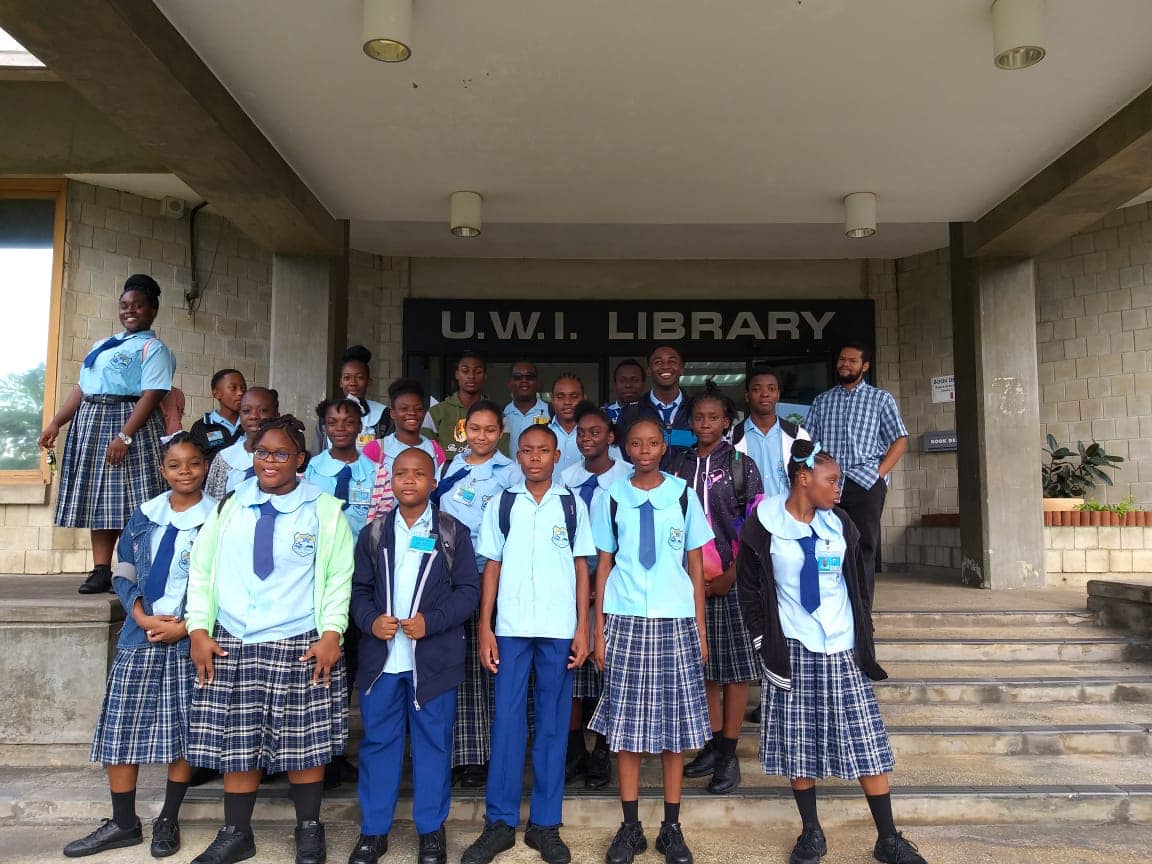 image-3.1659767.53988.20181130031213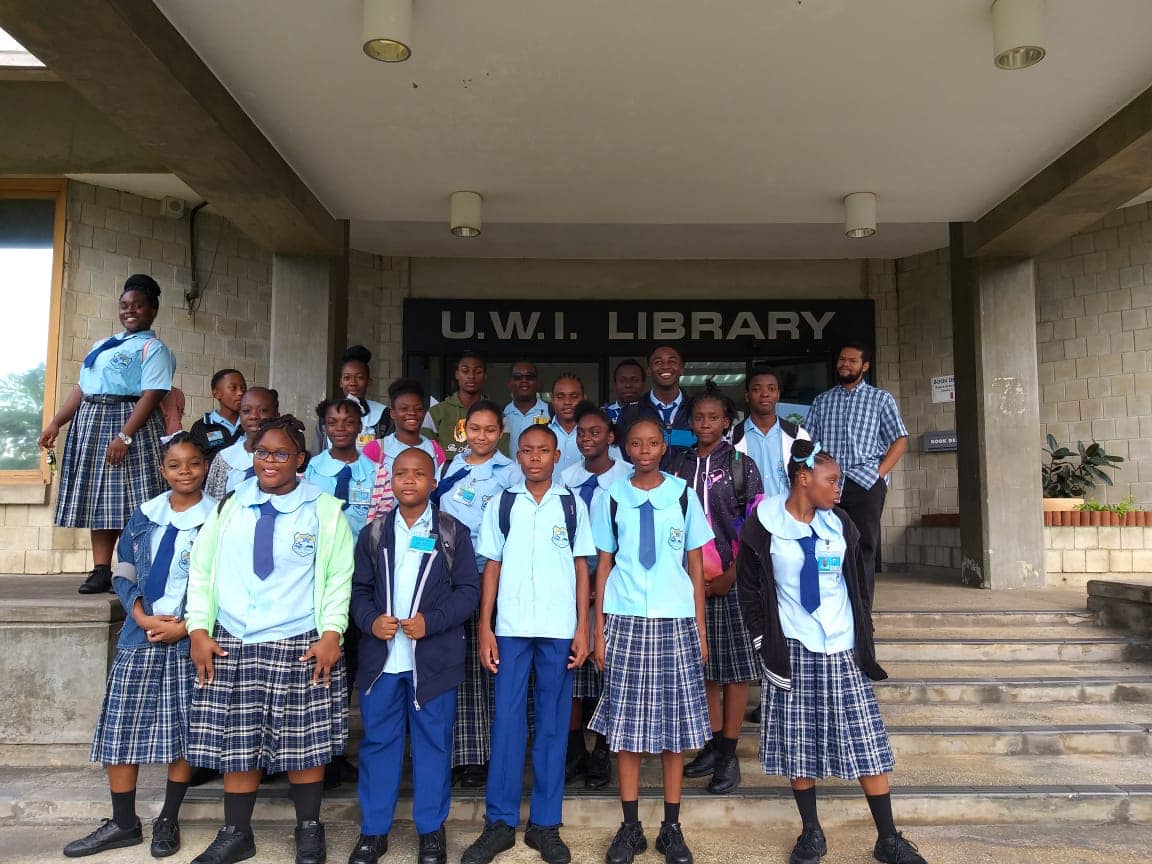 Motto: Where Diligence Creates Excellence!
Welcome!
To the intelligent student body of Speyside High School, tomorrow we all will embark upon a new journey. As such, we the Executive Body of the Student Council would like to take this opportunity to welcome all of you back to school. It is understood that it may at first be difficult to cope in these unprecedented times; however, we encourage you the student body not to be dismayed but to exercise your bravery. We are aware of how challenging this 'new normal' may seem, but you must now take up the mantle of self-discipline and determination in order to complete this term successfully.
As President, I urge you to attend all classes on whatever platform/s they may be hosted. Work accordingly with our dedicated teachers to reach the ultimate goal of success. I know that you may feel tense and worried and in the event that you need professional help, please seek advice from your teachers and even guidance offer. Your undivided attention during classes are imperative now more than ever as it would help in determining your future, Fellow students, I urge you to not approach tomorrow with a negative mindset but with one of hope. I need you to understand that giving up is not an option; we must all "Preserve beyond boundaries" as our year theme requires.
To the upper school students, please assume the responsibility of giving hope and courage to the students of lower school of lower school throughout this time of tragedy. Today. the Student Council asks that you know that all of you can achieve anything your minds can conceive.
At no time should you limit your imagination. Allow it to run wild to create new and innovative ideas to benefit Speyside High and by extension Trinidad and Tobago. Friends, this is only an experience so that we will become more resilient. Remember, "Coming together is the beginning, keeping together is the progress; but working together is Success."- Henry Ford.
Learn more from our other online platforms:
 Visit Our Website
ABOUT SPEYSIDE HIGH SCHOOL: 
The mission of Speyside High School is to facilitate the holistic development of our students through a relevant and dynamic curriculum that will create lifelong learners who will contribute to an ever-changing world.
Our vision is to become an innovative institution that is committed to providing quality education in a nurturing and disciplined environment.
Quick tutorials for Students & Parents
Address: Lucy Vale Speyside, Tobago
Principal: 
Vice Principal: 
Email: speyside.sec@fac.edu.tt
Contact: 299-0765