Mason Hall Secondary School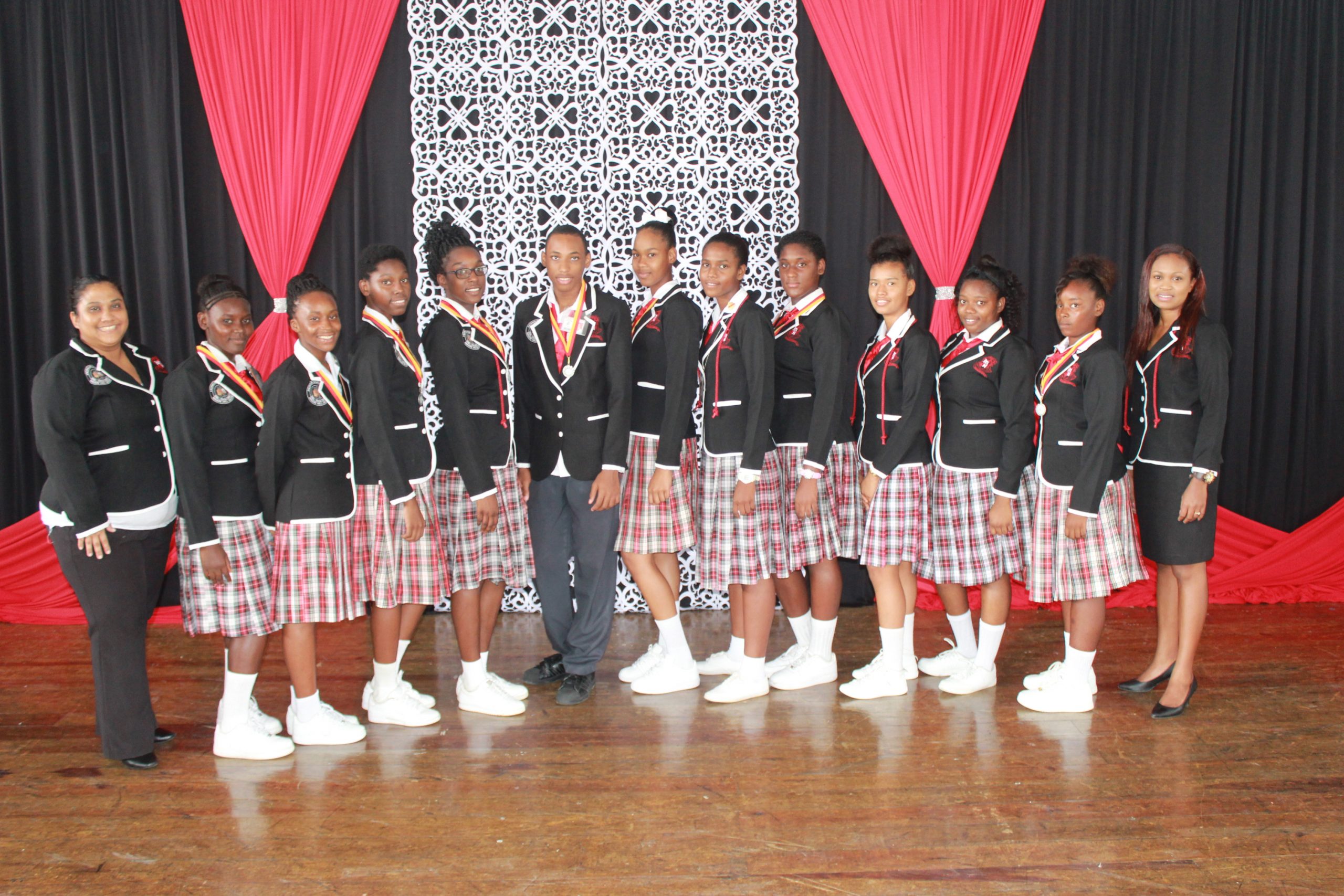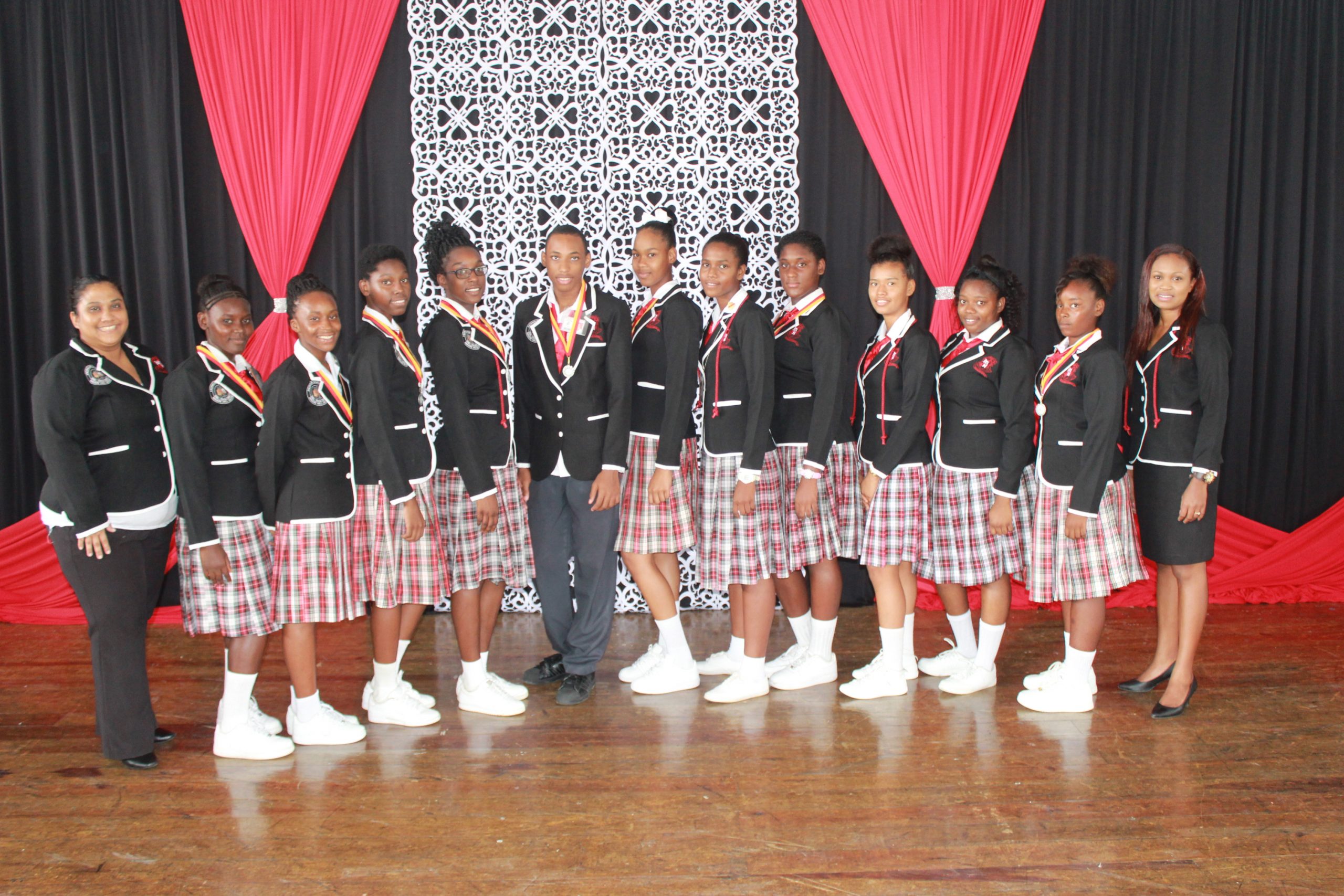 deie header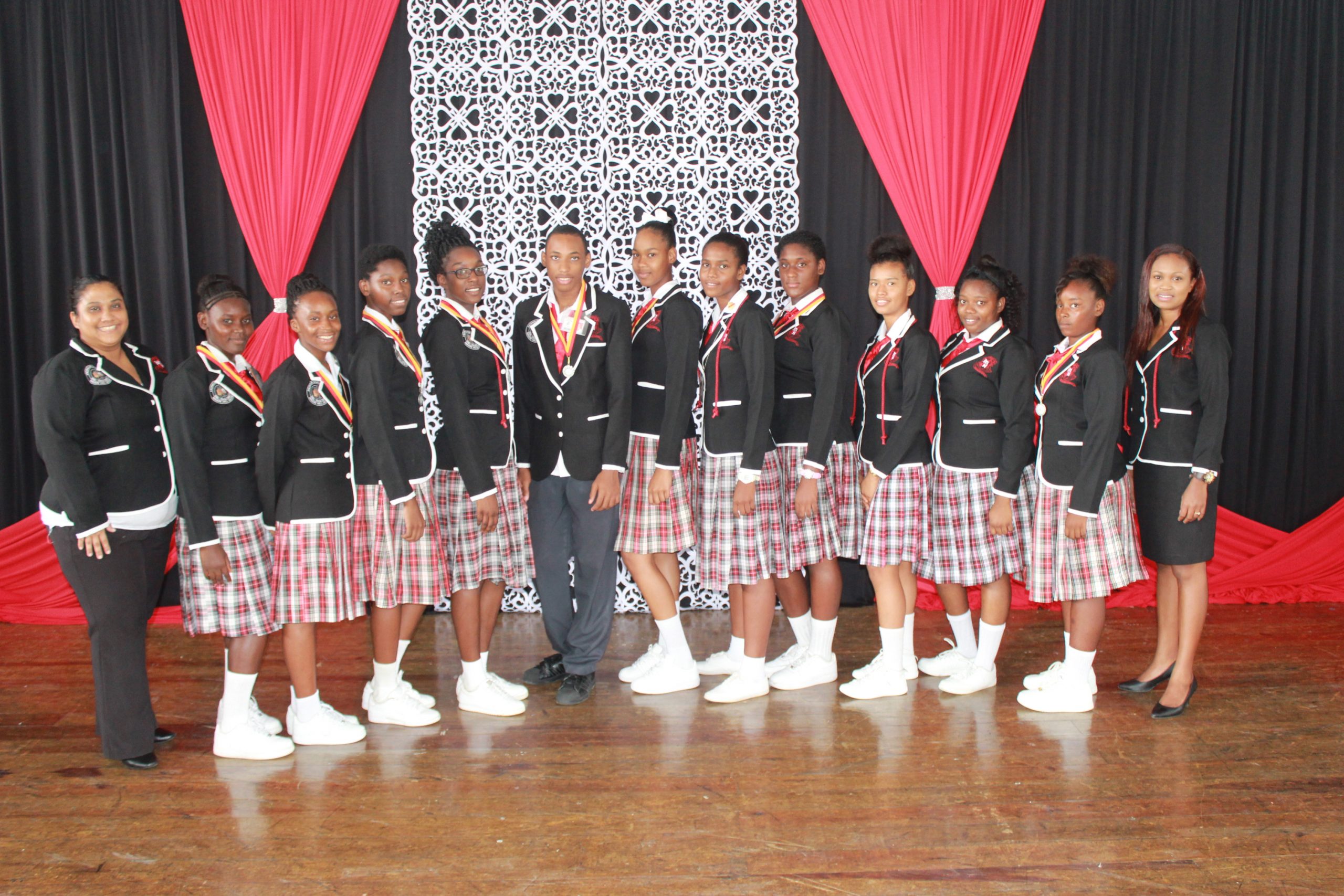 deie header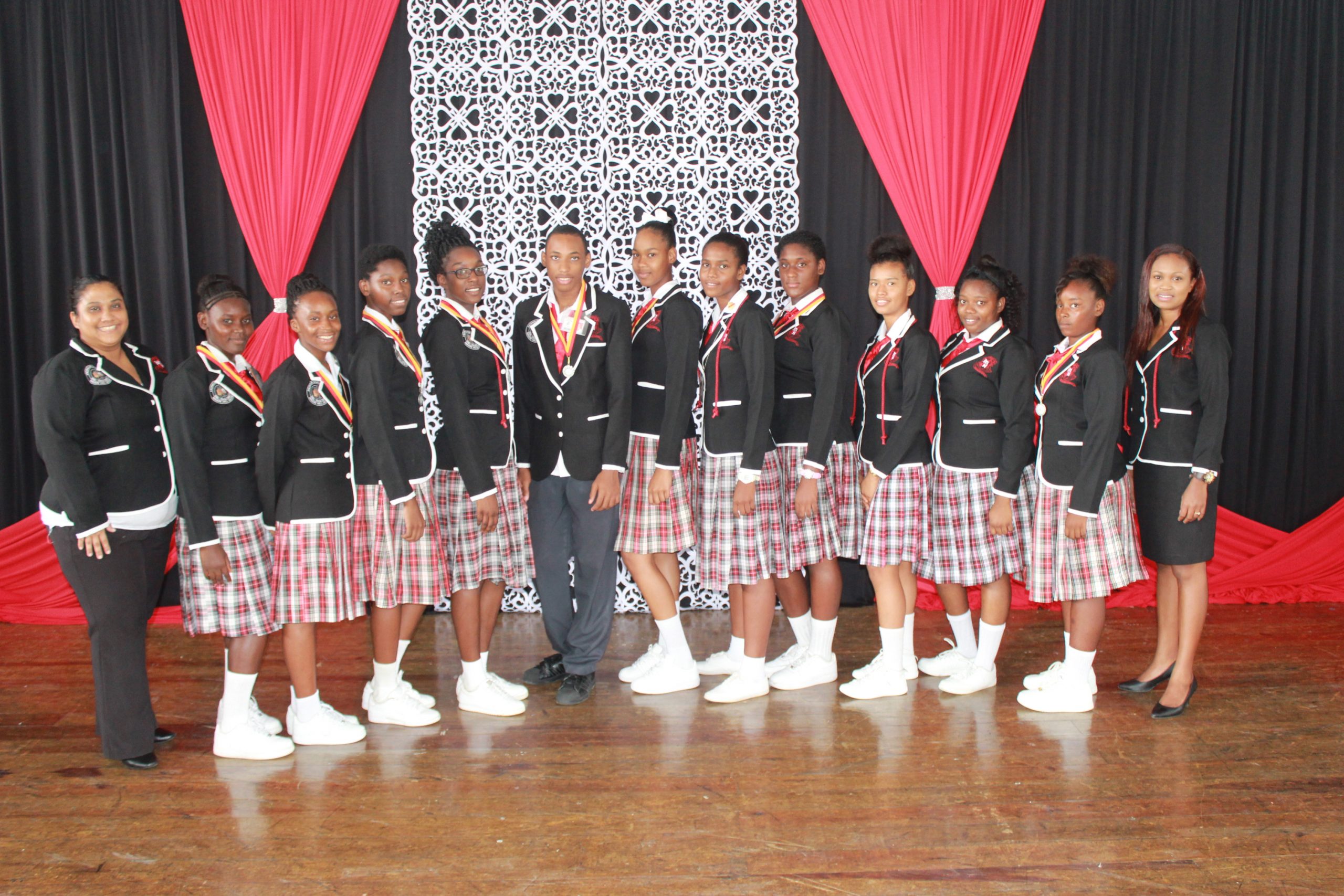 Motto: Determination, Excellence: Our Keys to Success
Welcome!
Today we extend a warm welcome to our newest family members: our incoming form one students and their grown ups (parents/guardians). We are so pleased that you have chosen to or been assigned to be part of our school.
We are the MHS Lions and that means more than you know right now. As a pride, we care for one another, respect one another and support one another. Your pack leaders (principal, vice principal and teachers) offer you truly high quality instruction, sound co curricular activities and honest social and emotional support. Our lion cubs are quite diverse but are wonderfully outstanding and amazing individuals who are fiercely loyal to one another. So rest assured that an amazing secondary education experience awaits you.
We are eager to meet you and get to know you. See you next week.
ABOUT MASON HALL SECONDARY SCHOOL:  
Our school began in September 2003 and has moved steadily through the years building its strength as a provider of quality secondary education. We are a 5 year Secondary School and CXC / CSEC is the exit examination our students sit at the end of their time with us. Rest assured that after spending 5 years at MHS, you are ably prepared to meet with the wonderful and exciting experiences waiting for you outside our walls.
MISSION: To empower students of all background to achieve their full intellectual and social potential by providing a multi-curricula, student-centered environment in which students will be held to high academic and behavioural standards, thus becoming literate, self-motivated, life-long learners who can function effectively in a rapidly changing world.
VISION: To provide a nurturing educational environment where each child can achieve his potential in becoming a productive citizen of the society.
Quick tutorials for Students & Parents
Address: 2-8 Punch Bowl Rd 
Mason Hall, Tobago 
Principal: 
Vice Principal: 
Email: masonhall.sec@fac.edu.tt
Contact: 635-0449